SLOW SVALBARD
In April 2015 I was visiting Spitsbergen in the Norwegian Arctic Island Svalbard and had an experience for life. The atmosphere, the amazing nature, the light the proud stories of the trappers and cold miners of the times when they actually were living isolated for long periods in this extreme climate. You do not leave this island untouched.
SLOW SVALBARD DESIGN AT THE BASECAMP EXPLORER HOTEL
The Norwegian island Svalbard is the farthest north you could travel by airplane. Longyearbyen is the northernmost town in Europe, and at the heart of this small town you will find the Basecamp Explorer hotel.
Each room is designed individually, inspired by the traditional trapper style. Driftwood (as there are no trees on Svalbard), sealskin and slate. The design is true to the original Trapper Style (which you also can experience at the Svalbard Museum) and gives an authentic atmosphere.
The environment will inspire you to reflect about how hard life must have been to coalminers and trappers on Svalbard. How the winters must have been extreme, isolated under harsh conditions. How they suffered, perhaps not primarily because of food shortages or polar bear attack (although it obviously happened), but also of the mental challenge being isolated in the cold dark polar night. It adds the already amazing Svalbard experience yet another dimension.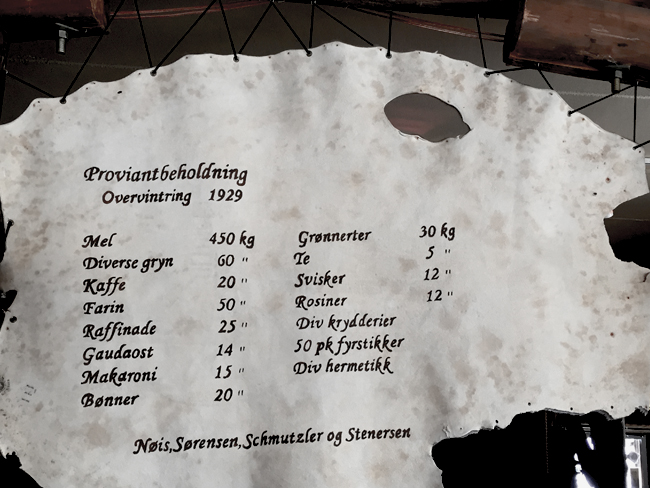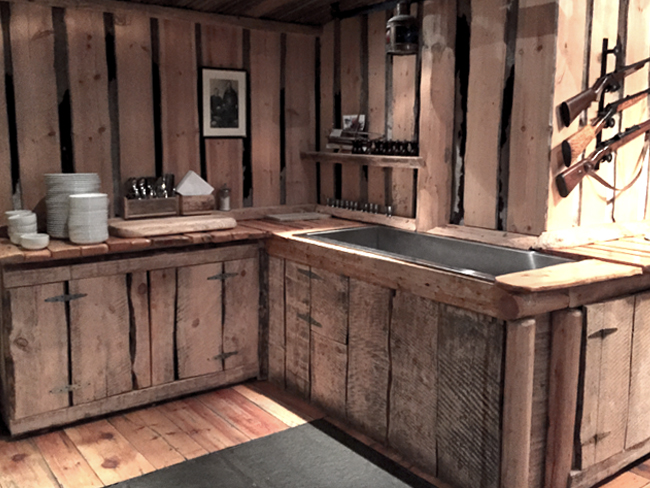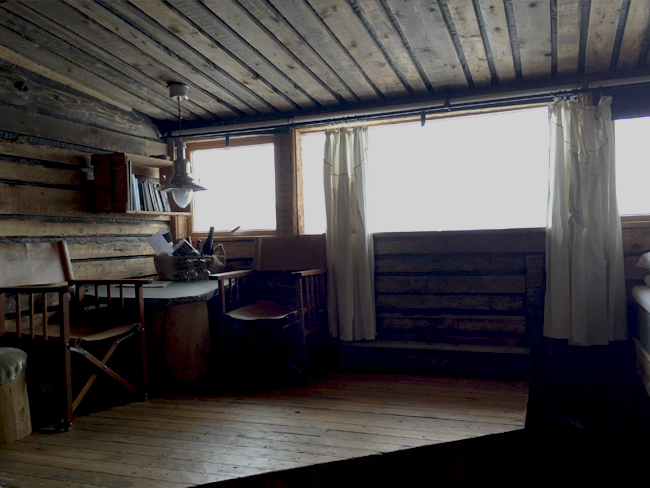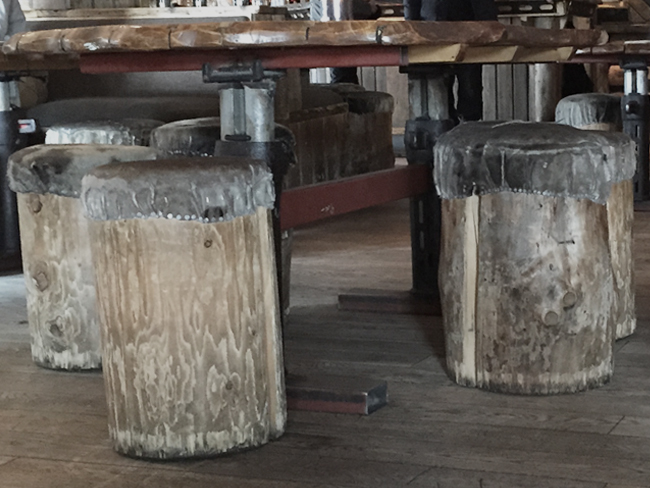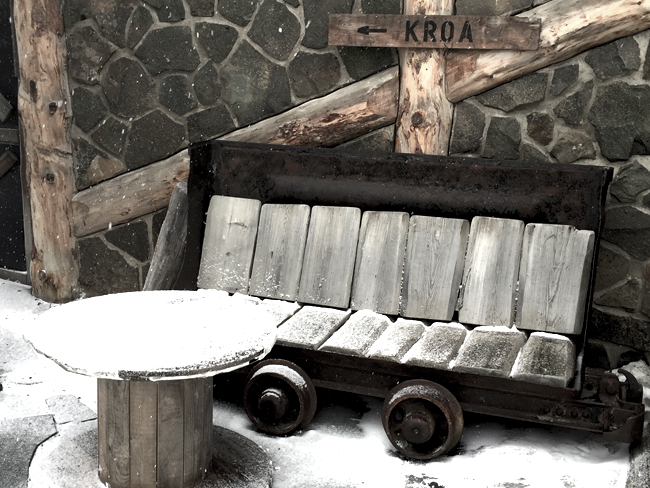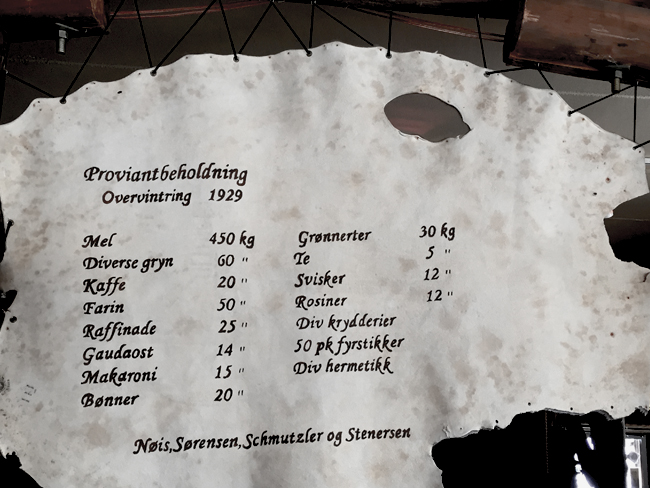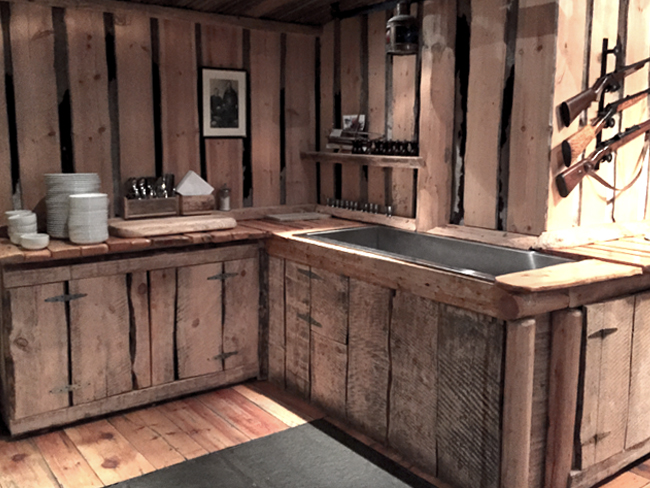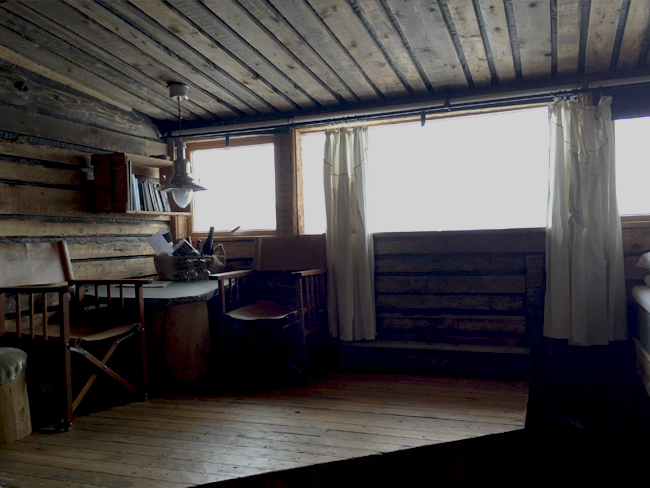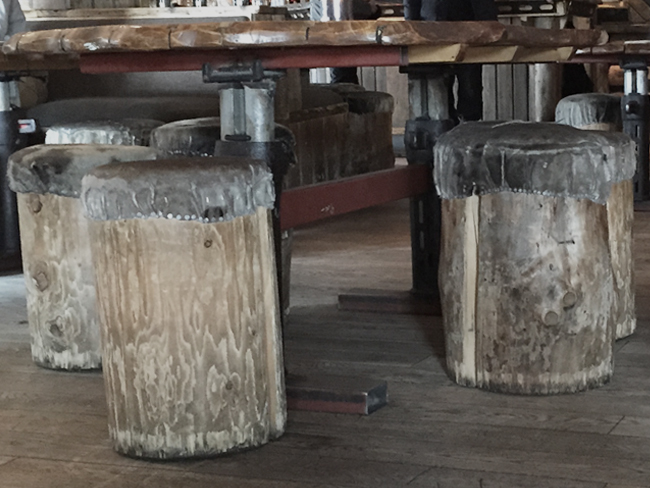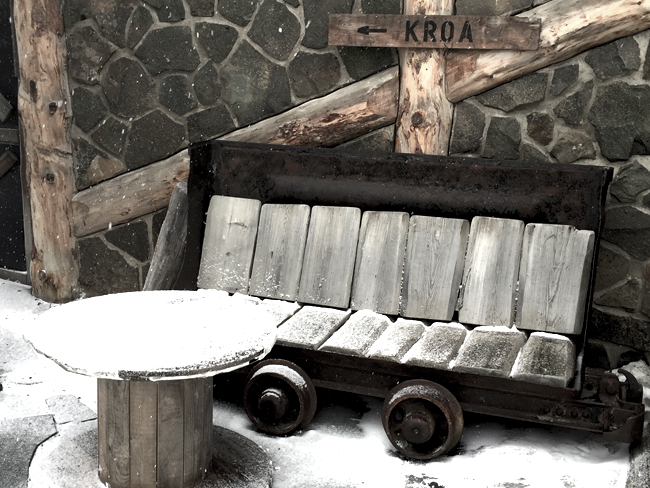 ABOUT BASE CAMP EXPLORER – LEAVE A POSITIVE FOOTPRINT
Despite its history of coal mining and trapping, Spitsbergen is primary pristine wilderness – one of the most fragile ecosystems anywhere. To Basecamp Explorer it is important to take care of the fragile arctic nature.
Founded in 1998 by Svein Wilhelmsen, the Basecamp Explorers concept is primarily characterized by a philosophy and a desire to do good. Sustainability and environmental protection over profits and earnings for the owners. This includes a desire to offer destinations that, in addition to providing unique experiences also, will leave its guests a little wiser.
Besides Svalbard Basecamp Explorer they are also present in Kenya
You'll find lots of good information about Basecamp Explorer on their website www.basecampexplorer.com