SUGAR STONES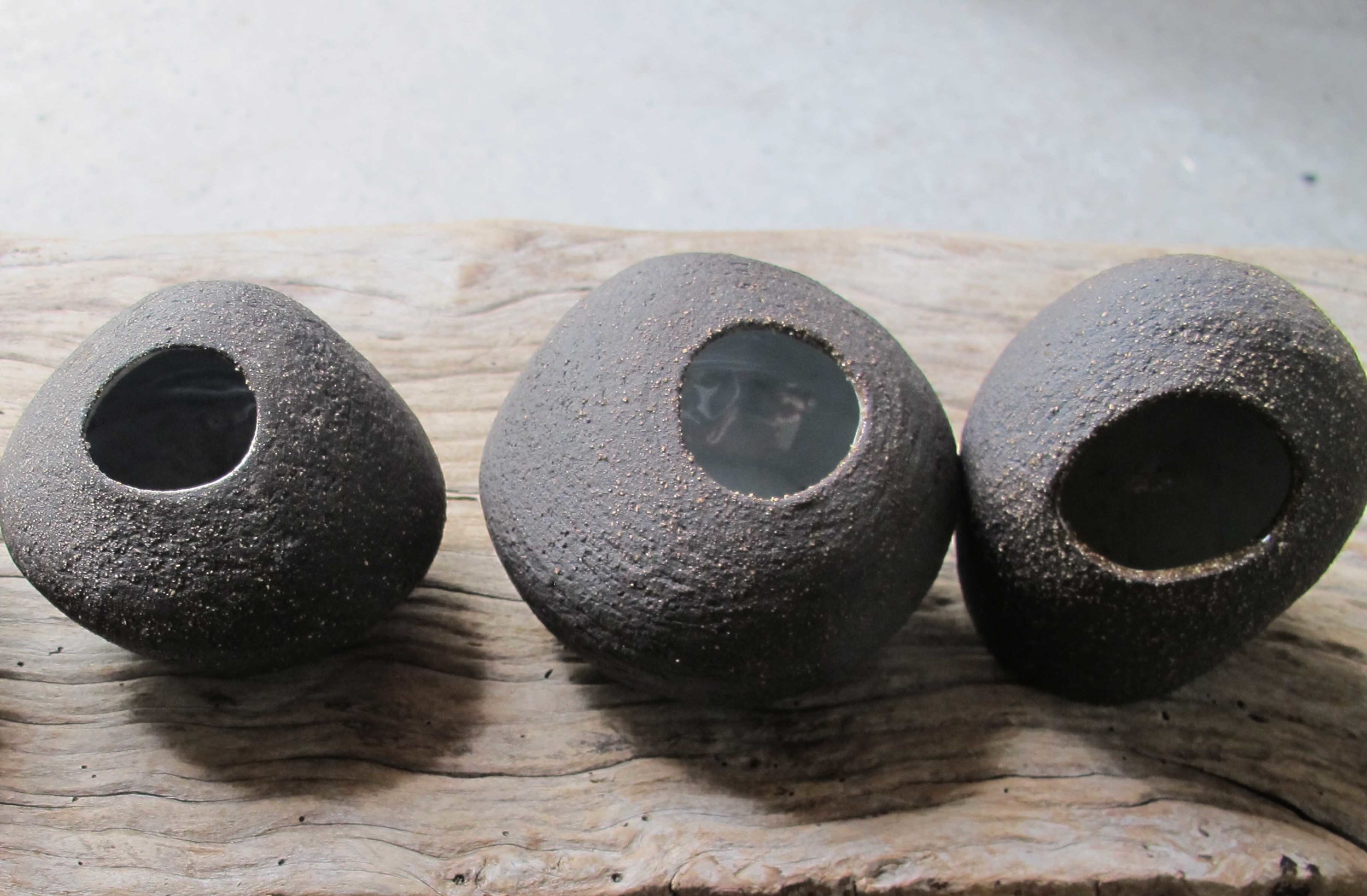 Words and photo: Heidi Bjørnsdotter Thorvik
Aesthetic, decorative and practical! Maria Ianke is the first in our presentation of favorite ceramicists.
Maria is interested in the contrast between the rough stoneware clay and the glazed porcelain. She is simply inspired by stones.
Maria says she likes the feeling of surprise, that the stone can hide a treasure, in form of sugar. We also like that.
Are you interested to know more please go to her website!